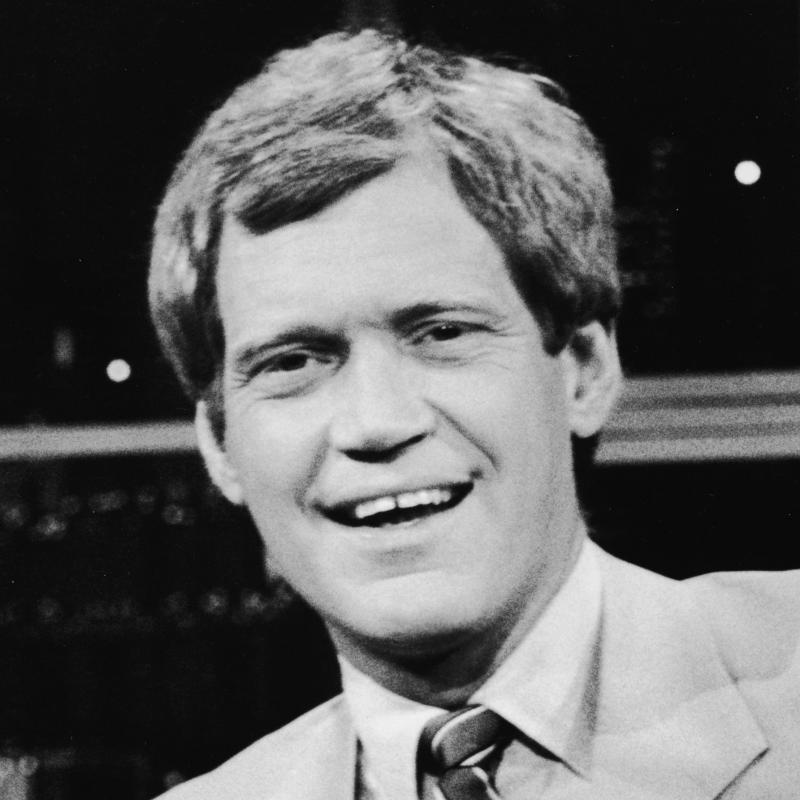 Tonight Show Guest Host David Letterman
The comedian's morning television program, The David Letterman Show, was recently canceled. Since then, he's been a frequent guest host on The Tonight Show. Letterman explains the differences between daytime and evening programming, as well as how he paid his dues as an up-and-coming comedian.
Transcript
Transcript currently not available.
Transcripts are created on a rush deadline, and accuracy and availability may vary. This text may not be in its final form and may be updated or revised in the future. Please be aware that the authoritative record of Fresh Air interviews and reviews are the audio recordings of each segment.