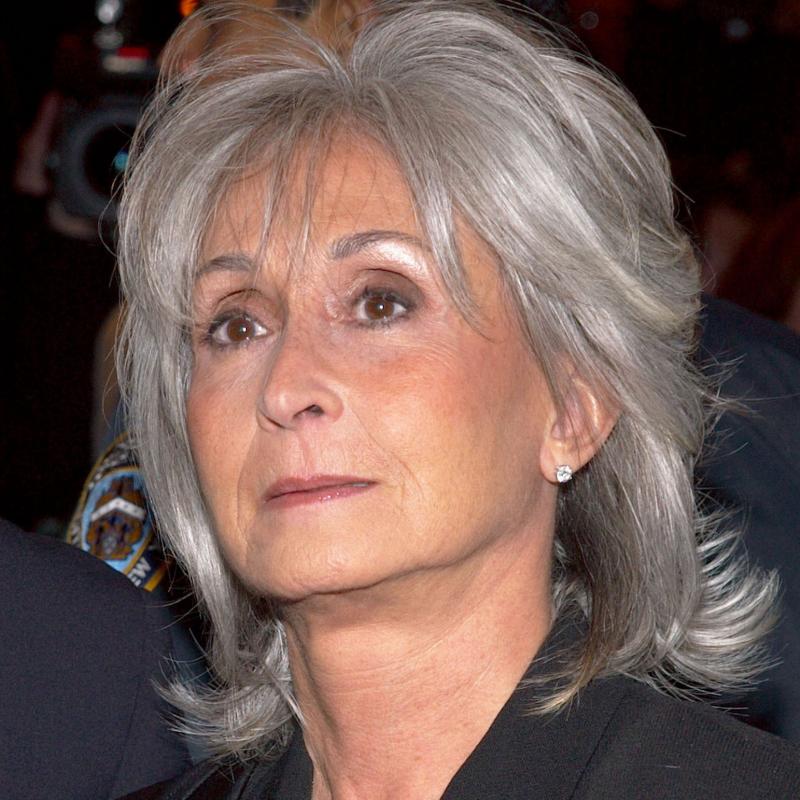 As a Guest
3 segments
Twyla Moves, a documentary by PBS American Masters, tells the story of the legendary choreographer, who got her start performing on subway platforms in the 1960s. Originally broadcast April 8, 2021.
Neither the pandemic nor age can keep legendary choreographer Twyla Tharp from her work. During the height of the COVID-19 lockdown, Tharp, now 79, choreographed several dances through through Zoom. She's the subject of a new PBS American Masters documentary.
Tharp studied ballet with George Balanchine, and modern dance with Martha Graham, Merce Cunningham, and Paul Taylor. In 1965 she formed her own company, Twyla Tharp Dance, which she ran for more than 20 years with over 70 works created and performed. She's collaborated with Mikhail Baryshnikov and David Byrne. She has a new autobiography, "Push Comes to Shove."