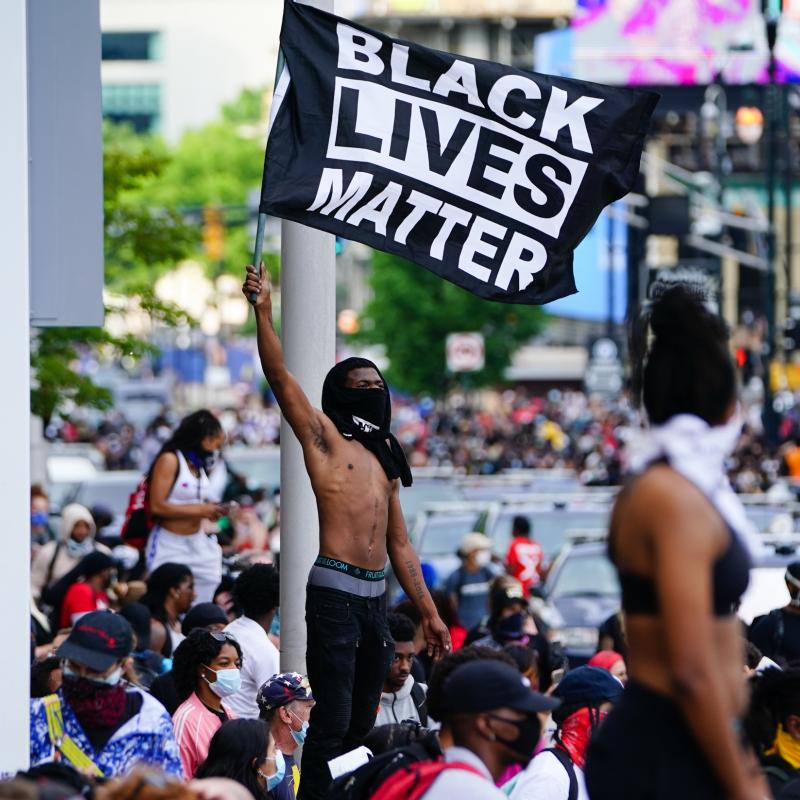 I Can't Breathe: Racism & White Supremacy
Hear the history behind the protests. 
In this collection, you'll find interviews with authors like James Baldwin, activists like Bobby Seale, and artists like Nina Simone as they discuss their struggle for humanity against American racism. Listen to first-hand accounts from a Black police officer and a Black lawyer as they reflect on the fight for justice.