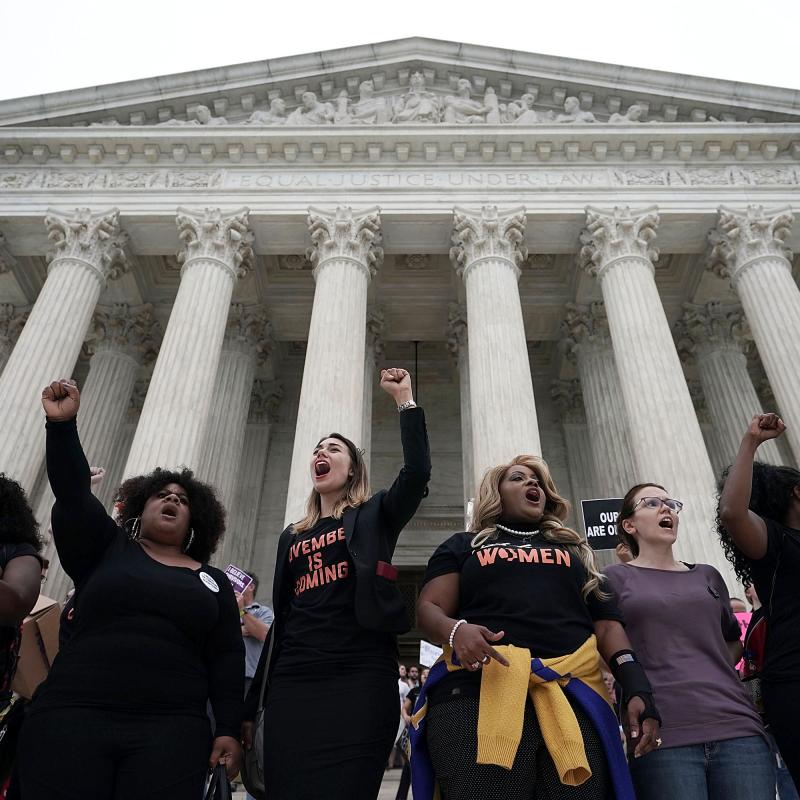 Holding Court: Politics and the Supreme Court
Fresh Air looks at how political tides have shaped the history of America's highest court.
Listen as writers, journalists, and legal scholars look at the politics behind the selection and confirmation process, as well as the way that polarization has influenced the direction of the Supreme Court in recent decades. In this collection, you'll also hear from several present or former justices, including Sonia Sotomayor, Sandra Day O'Connor, and John Paul Stevens, who offer an inside look at how the Supreme Court makes decisions that define our democracy.