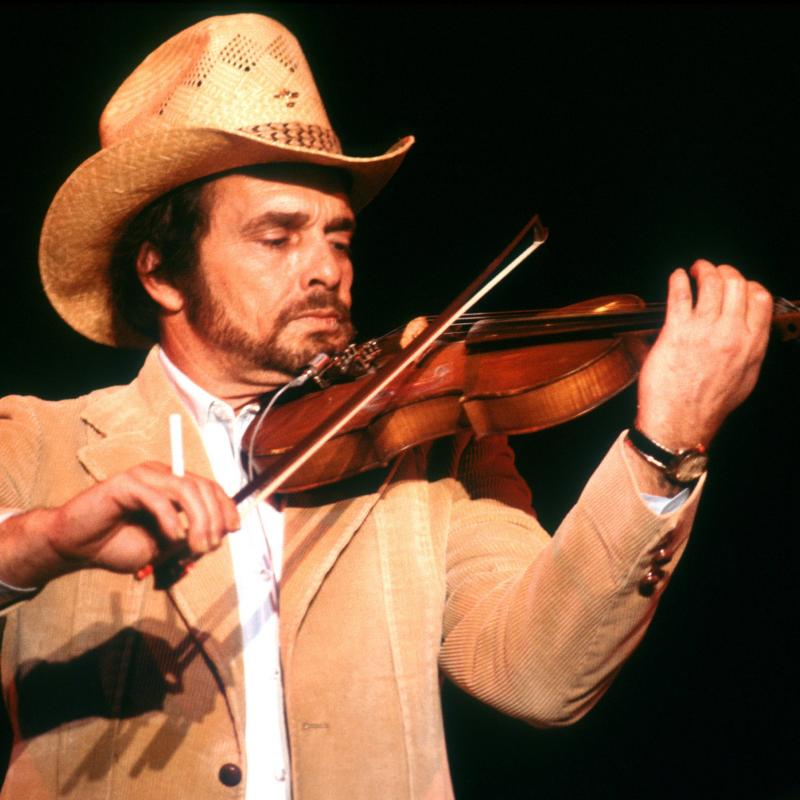 Country Music Icons
Hear from the singers, songwriters and musicians who have defined the sound of country music.
Did you know you can create a shareable playlist?
Recently on Fresh Air
Available to Play on NPR
Brett Goldstein is a writer for the show, Ted Lasso, and he's also won two Emmy awards for playing Roy Kent, a gruff yet lovable retired footballer-turned-assistant coach. Goldstein says his character is reminiscent of the footballers he knew growing up in the U.K.
Justin Chang says of the film Tori & Lokita, "The story is swift and relentless; it runs barely 90 minutes and never slows down. But at every moment, the filmmakers' compassion for their characters bleeds through, along with their rage at the injustices that we're seeing."
Brian Cox plays family patriarch Logan Roy on the HBO series, Succession
There are more than 22,000 Fresh Air segments.
Let us help you find exactly what you want to hear.