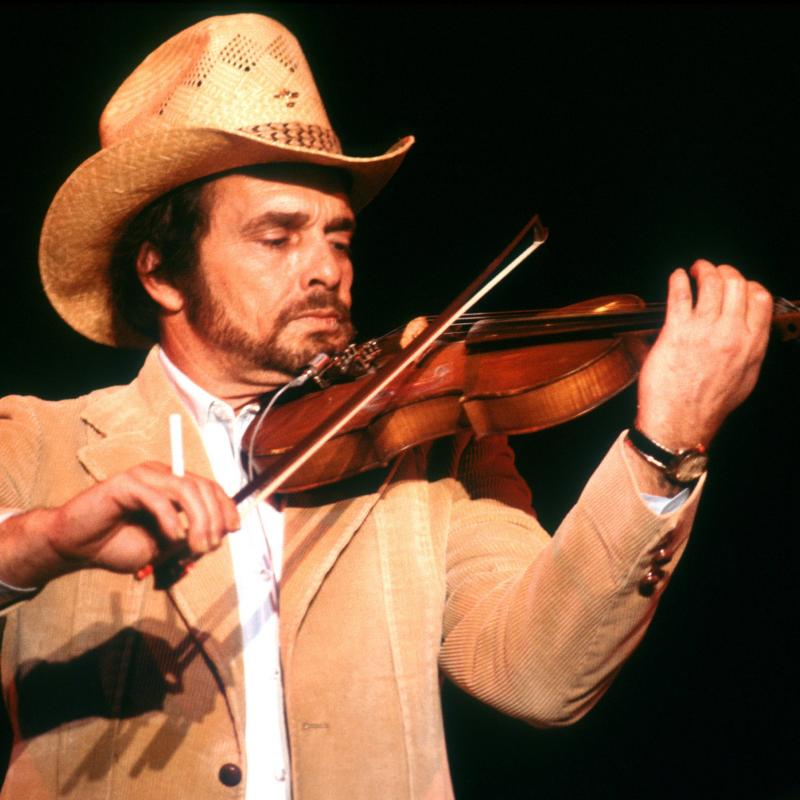 Country Music Icons
Hear from the singers, songwriters and musicians who have defined the sound of country music.
Did you know you can create a shareable playlist?
Recently on Fresh Air
Available to Play on NPR
Melanie Lynskey spoke with Fresh Air producer Ann Marie Baldonado about coming up as an actress in the '90s and 2000s, when she was typecast as the best friend. Now she's the lead in the Showtime series Yellowjackets.
John Powers reviews the second season of Reservation Dogs
Russell, who died July 31, led the Boston Celtics to 11 NBA titles. He was also the first Black head coach in the NBA and a civil rights activist. Originally broadcast in 2001.
There are more than 22,000 Fresh Air segments.
Let us help you find exactly what you want to hear.