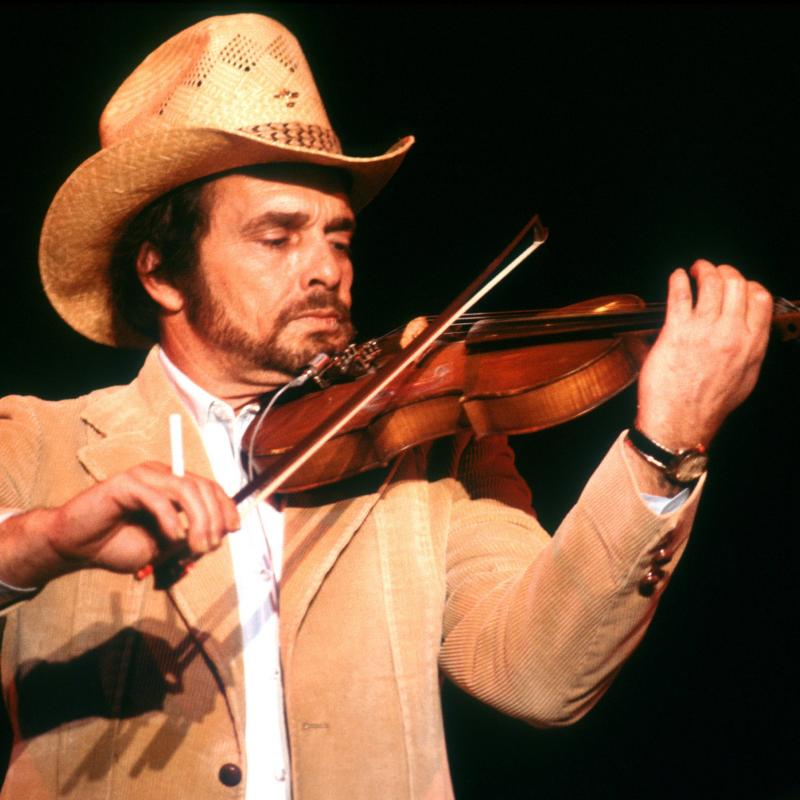 Country Music Icons
Hear from the singers, songwriters and musicians who have defined the sound of country music.
Did you know you can create a shareable playlist?
Recently on Fresh Air
Available to Play on NPR
Journalist Luke Harding began reporting from Ukraine in December 2021 and was in the country's capital of Kyiv on Feb. 23, the night before the Russian invasion began. He's been reporting from the war for the British newspaper The Guardian ever since.
James Gray's new film was inspired by his childhood in Queens in the 1980s. Though his grandparents had fled antisemitism in Ukraine, his family didn't recognize their own biases against Black people.
Schulz, who died in 2000, spoke in 1990 about his iconic Peanuts comic strip. Plus, jazz critic Kevin Whitehead talks about pianist Vince Guaraldi, who created the music for A Charlie Brown Christmas.
There are more than 22,000 Fresh Air segments.
Let us help you find exactly what you want to hear.